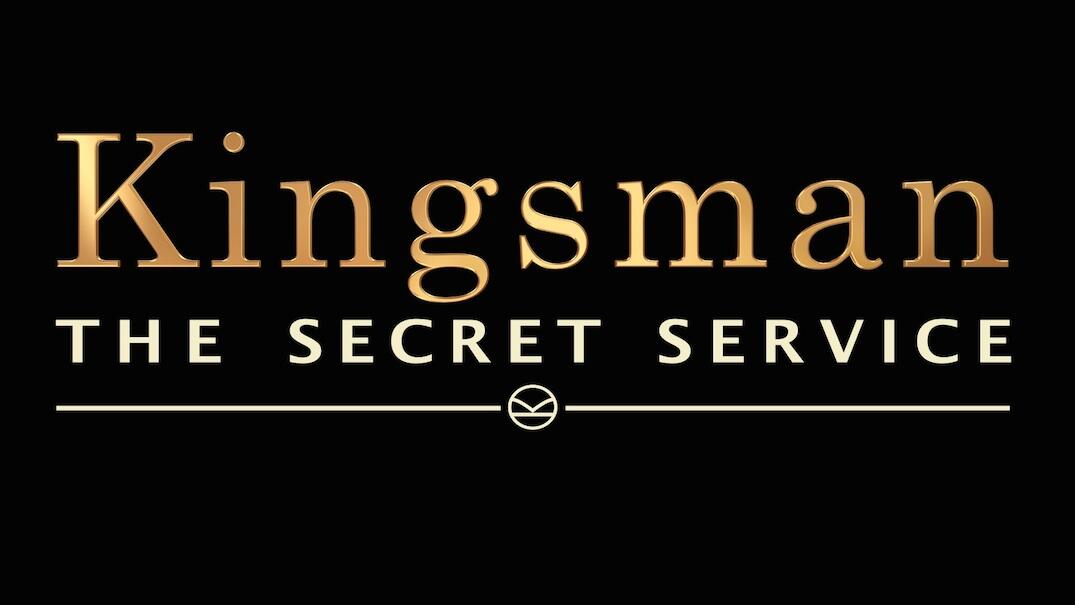 Kingsman: The Secret Service is an upcoming British-American spy film directed by Matthew Vaughn based on the comic book The Secret Service created by Dave Gibbons and Mark Millar. The screenplay was written by Vaughn and Jane Goldman.
See the trailer below
20th Century Fox was releasing the film worldwide on 14 November 2014, but later changed the release date to 6 March 2015. The release date was later moved back up to 24 October 2014, but was later changed once again to 13 February 2015 in order to avoid competition with Universal Pictures' Ouija, which is set to premiere on the previous date.
Colin Firth as Harry Hart
Taron Egerton as Eggsy/Gary Unwin
Michael Caine as Arthur
Samuel L. Jackson as Valentine
Sofia Boutella as Gazelle
Jack Davenport as Lancelot
Sophie Cookson as Roxy
Mark Strong as Merlin
Mark Hamill as Professor James Arnold
-----------
https://en.wikipedia.org/wiki/Kingsman:_The_Secret_Service
http://pbs.twimg.com/media/BoCxanEIcAA3P8a.jpg:large
http://www.hollywoodreporter.com/sites/default/files/imagecache/blog_post_349_width/2014/05/kingsman_preview_poster_a_p.jpg